OEM Electronics for Photonics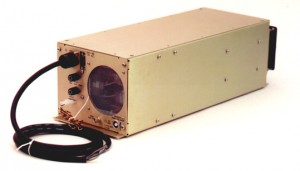 AMI's standard products represent statements of capability. Most of the products AMI builds are custom OEM electronics for production are modified to meet the requirements of a specific end use. We design and manufacture OEM electronics tailored to meet your package and operational requirements. AMI's custom OEM products are currently used by photonics manufacturers in military, medical, industrial and research applications.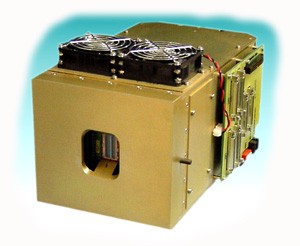 In 1979 AMI was founded to build specialized OEM analog electronics for power conditioning and small signal detection. Through our expertise in analog electronics, AMI offers it customers tailored solutions that often are higher performance, more efficient, smaller, more reliable and less expensive than what they could design themselves. Providing fixed-cost solutions minimizes customers' financial risk and free up our customer resources to focus on their specialties in Optics and Laser design.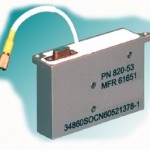 Our first product was a high voltage low noise bias supply for avalanche photodetectors. System designers were using the either high voltage switching power supplies or stepping down the PFN voltage from a laser in their system to bias their APDs. Both of these methods create EMI noise negating any benefit from using a low noise avalanche detector. AMI's founder developed a small high voltage source with 0.003% ripple and 0.3% stability. This design is still in production more than 35 years later in a variety of custom configurations for applications including laser range finding, precision commercial manufacturing, fundamental research and space exploration.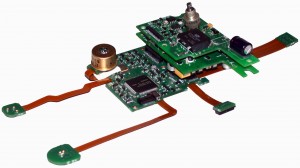 Customizations can be as small as reducing the bandwidth of an amplifier to improve noise performance. Other programs have required the complete re-layout and combination of multiple designs to provide all of the electronics for a hand held laser rangefinder. Perhaps your application does not need or use all the features of one AMI's standard products. We can remove these portions of the design often reducing size and cost.
Have an application with critical cost constraints? AMI will work with you going through the performance verses cost benefits designing a product to a price point that will fill your technical requirements.
Please contact AMI today to discuss the requirements of your program. We look forward to working together to find solutions and offer the best possible end product to your customer.