AMI Booth 422
SPIE Defense & Commercial Sensing
If you are attending the SPIE Defense and Commercial Sensing  conference and exhibit  or are in the greater Baltimore/DC area please stop by AMI's booth, 422.  The show floor is open from 10AM to 6PM EDT today, 10AM to 5PM tomorrow and 10AM to 2PM on Thursday.  AMI's Divisonal VPs Tim Ayres and Gary Sweezey will be on the floor all three days.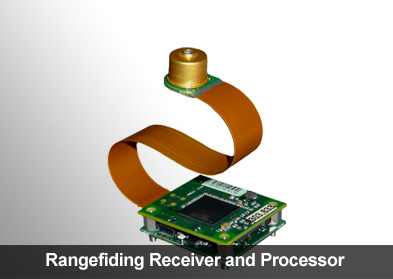 For over 30 years, Analog Modules, Inc. (AMI), an ISO 9001 certified company, has been a leader in the design and manufacture of high performance rugged sensor and laser electronics modules for military applications. AMI's military products are used in Air, Ship, Man Pack, Ground Vehicle, and Maritime environments for applications including:
Ground Illumination for terrain mapping
Wire Avoidance
Laser fusing
Laser Warning/Countermeasures
IR Illumination
Mine Detection
Many of these products are qualified to military shock, vibration, temperature, and radiation­-hardened requirements. AMI's highly skilled assemblers can build to the ANSI J­STD­001 Class 3 workmanship standard.