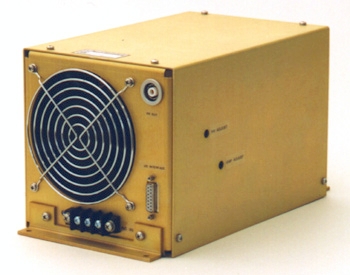 The Active PFC bread board testing is complete and looks very promising.
Operating with an input from 90 to 253 VAC, 1Ø, 50/60 Hz we achieved efficiency of 95-98%.  With 90 VAC input we were easily able to achieve 1.5 kW average output power and over 2 kW with input voltages from 198 VAC.
The new design will also allow us to create custom profiles for OEM customers to adjust to their specific needs.
Please keep watching this blog for future updates.